Professional • Experienced • Responsive

Customer Service is our #1 Priority
Professional
Experienced
Responsive

Customer Service is our #1 Priority
NL's Trusted Supplier of Industrial Products & Equipment Since 1943.
Basil Fearn was founded in 1943 and has been serving the marine and industrial sectors for decades. Over the years our industrial product lines and capabilities have diversified to meet the needs of every major industry. With these quality products and an experienced staff, we commit to provide our customers with the most competent, professional, and efficient service at all times.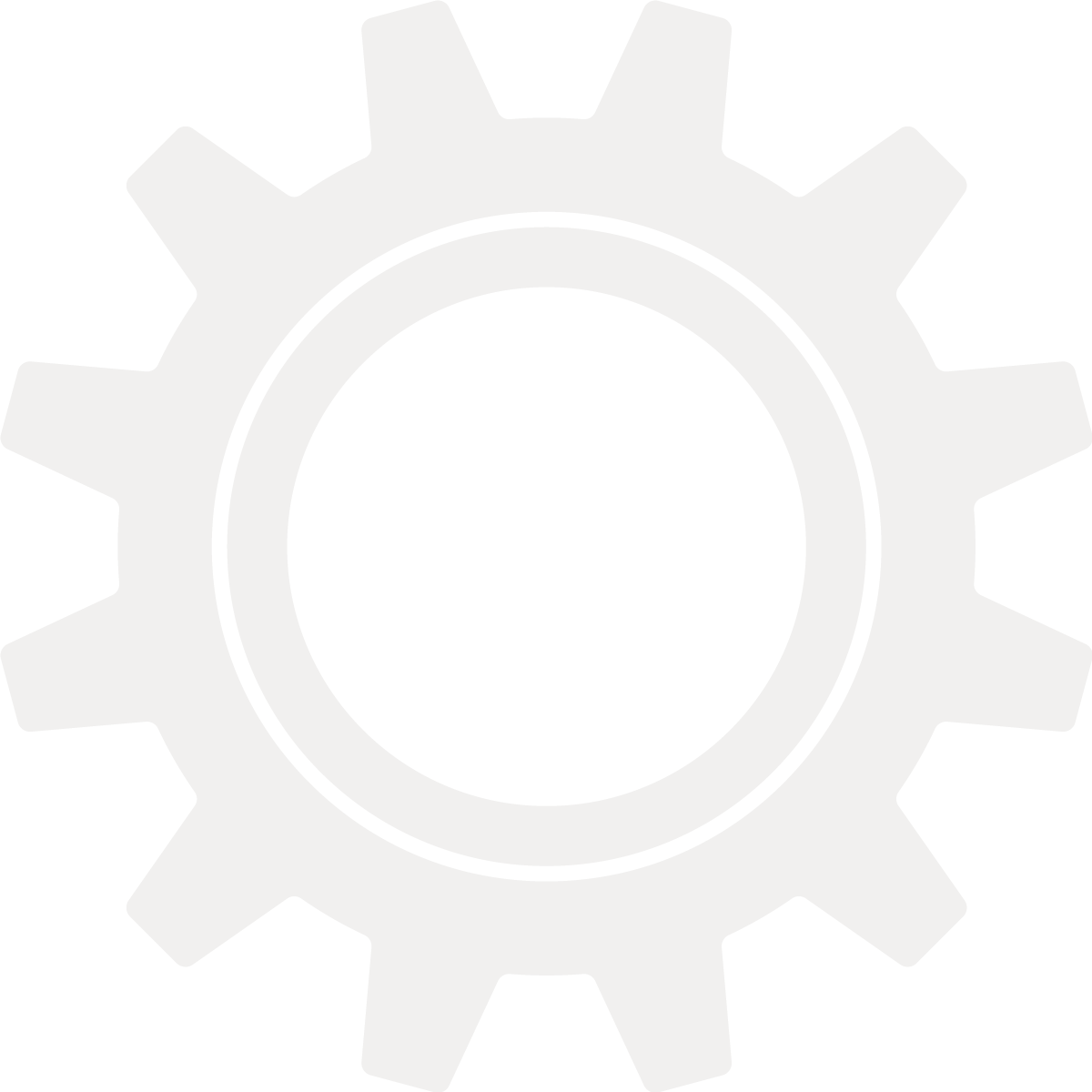 Products – Supplied & Serviced
Basil Fearn's service offering has grown over the years whereby we not only sell industrial equipment but also have the capability to install, modify, troubleshoot, repair, and maintain this equipment.